Our practice here in La Mirada is devoted to enhancing your dental health, and takes pride in providing comprehensive and preventative patient care. Our work philosophy is that a beautiful smile comes from a lifetime relationship between a patient and their reliable dentist.
Dr. Sergio Ocampo , business owner and practitioner, has been in dentistry since 1984. Well educated and bilingual in English and Spanish, he provides his patients with a high-tech dental experience in a family-orientated enterprise. Keeping prices affordable and schedules flexible, Dr. Ocampo guarantees his patients long lasting results.
Healthy gums and teeth are a part of looking great and enjoying life. Putting off discomfort just isn't worth the pain and cost. In a calm and supporting manner, the staff and associaties here at Imperial Dental can get the job done quickly. We make it our most important business value to deliver accurate, complete information so you can decide on your dental options.
Whether you are new to us or a long time patient, Dr. Ocampo and our experienced specialists at Imperial Dental treat you with family-like respect and honesty. This is a dental home for you and yours: y our kids will feel safer in the room next to you, and your elderly parents will appreciate a friendly face waiting in the lobby.
(Click here to learn more about Dr. Ocampo's background and experience)
(Click a video option below to view our commercial)
Commercial In English Anuncio En Español Anuncio En Español
Call our La Mirada Dentist Today at (562) 217-4369 for your Appointment
Imperial Dental is conveniently located at Green Hills Plaza Shopping Center in La Mirada, at the intersection of Imperial Highway and Santa Gertrude Avenue. If you have any questions or comments, please feel free to get in touch with us via phone, email, or social media. We're always eager to hear from you!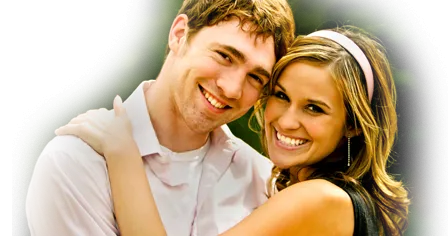 We look forward to seeing you!
Proudly serving: La Mirada , Whittier , Fullerton , Norwalk , Buena Park , Downey